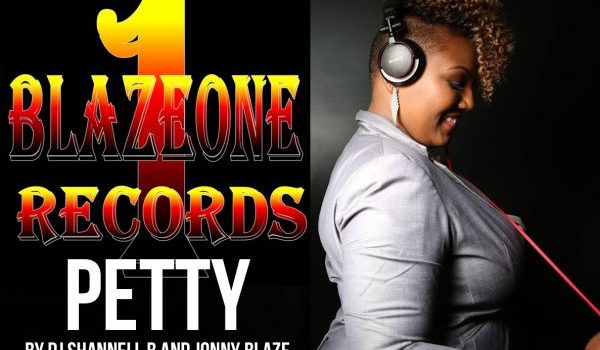 PETTY by Dj Shannell B and Jonny blaze available for purchase at https://djjonnyblaze.bandcamp.com/track/petty
Read More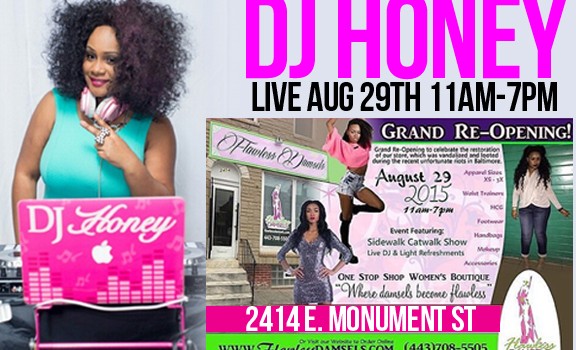 Official DymeJay Dj Honey had E. Monument street on 1000 for the grand re-opening of Flawless Boutique! #DYMEJAYSDOITBETTER!
Read More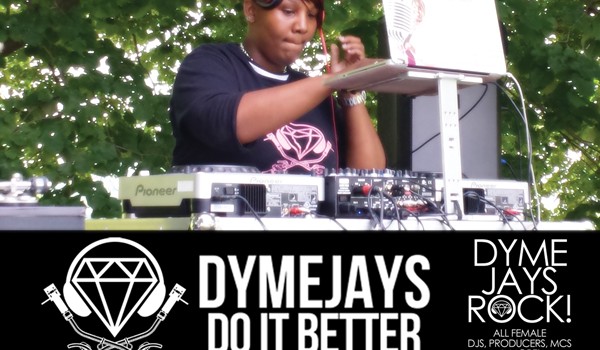 Prepare to be shazzled & dazzled by #DYMEJAYS own Dj Shannell B performing live at DIITP 2015. Watch the magic happen!
Read More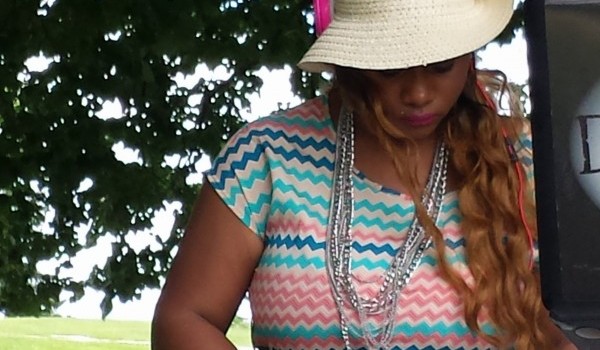 Check out DymeJays own DJ HONEY steal the show at DIITP 2015!
Read More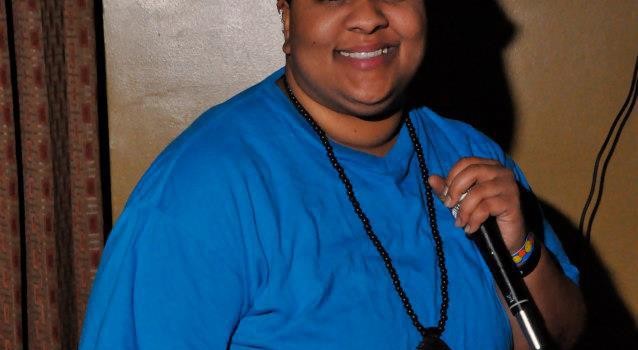 On this weeks episode of "Crazy Sexy CooL The Series" Dekon and her family exchange words that can make matters worse, Rayvn shares her fantastic news with Joy and Riley reveals her first location <iframe width="560" height="315" src="https://www.youtube.com/embed/mdvlxjzh8tA" frameborder="0" allowfullscreen></iframe>
Read More