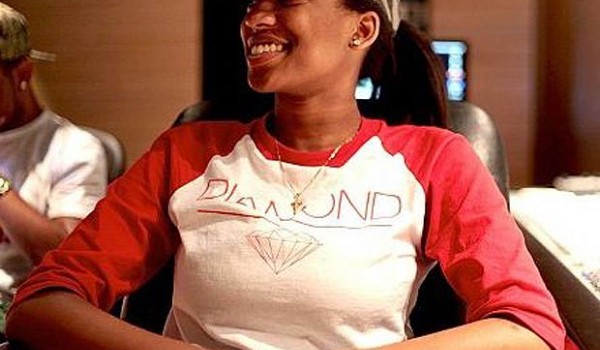 Ebony "Wondagurl" Oshunrinde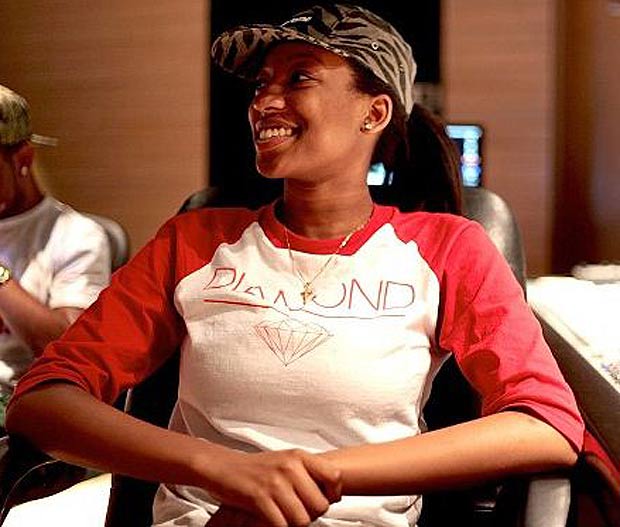 Ebony Oshunrinde, aka WondaGurl, has been honing her craft since she was 9 years old. WondaGurl's talent first came to light at the 2011 Battle of the Beatmakers in Toronto, where as a 14 year old, she competed making it through to the quarter finals. She left an indelible impression with the quality of her work, and her calm, collected demeanour. It was this performance that caught the eye of super-producer Boi-1Da, who took her under his wing as he mentored her at the Remix Project Studio in Toronto. A year later, WondaGurl took the 2012 Battle of the Beatmakers title, resulting in a huge profile boost. Since the win, she has signed an exclusive management deal with Black Box (Shad, Classified), and placed cuts with French Montana, Travis Scott and just announced a cut ("Crown") on Jay Z's much anticipated "Magna Carta Holy Grail", dropping July 4th.
As she completes 11th grade, WondaGurl continues to make waves as one of the game's freshest and most exciting producers. Her age and the fact that she's female have bent a lot of peoples ears, but her work is what has truly impressed people.
#DYMEJAYS