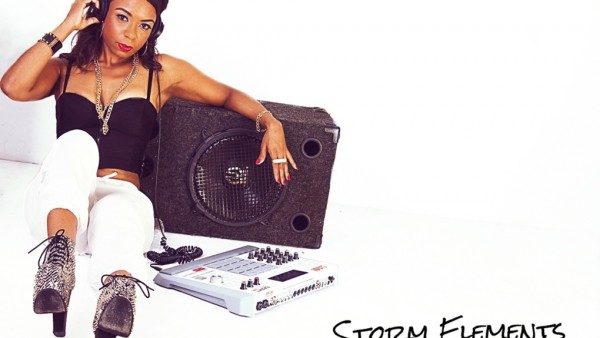 Storm Elements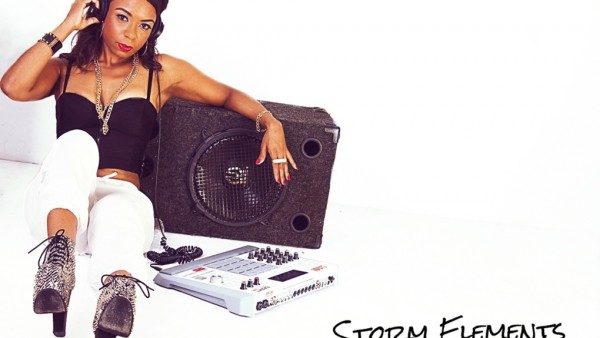 Storm Elements

With over a decade of experience in the music industry. Storm Elements has worked with many artists producing various music including Hip-Hop, R&B, Pop and now expanding into EDM. Storm has been producing music since 2001 and completed the Audio Technology Engineering program at SAE New York in 2010.
In 2007, Storm Elements founded Supreme Status, LLC – a production company that offers music to record labels, independent artists, radio, TV, film and game companies. Supreme Status now offers beats/instrumentals online at supremestatus.com.
Career Highlights
– AAMC (All Access Music Conference) 2013 & 2011 Top Ten Finalist for best overall sound.
– Appeared on MTV True Life as a guest. A battle rapper comes to my studio to record.
– Produced for Babs Bunny and E. Ness for their prospective projects.
– Interned/Engineered for KMA New York Studio and Area 51 NYC/Damon Eden.